Zee Entertainment – Sony India Merger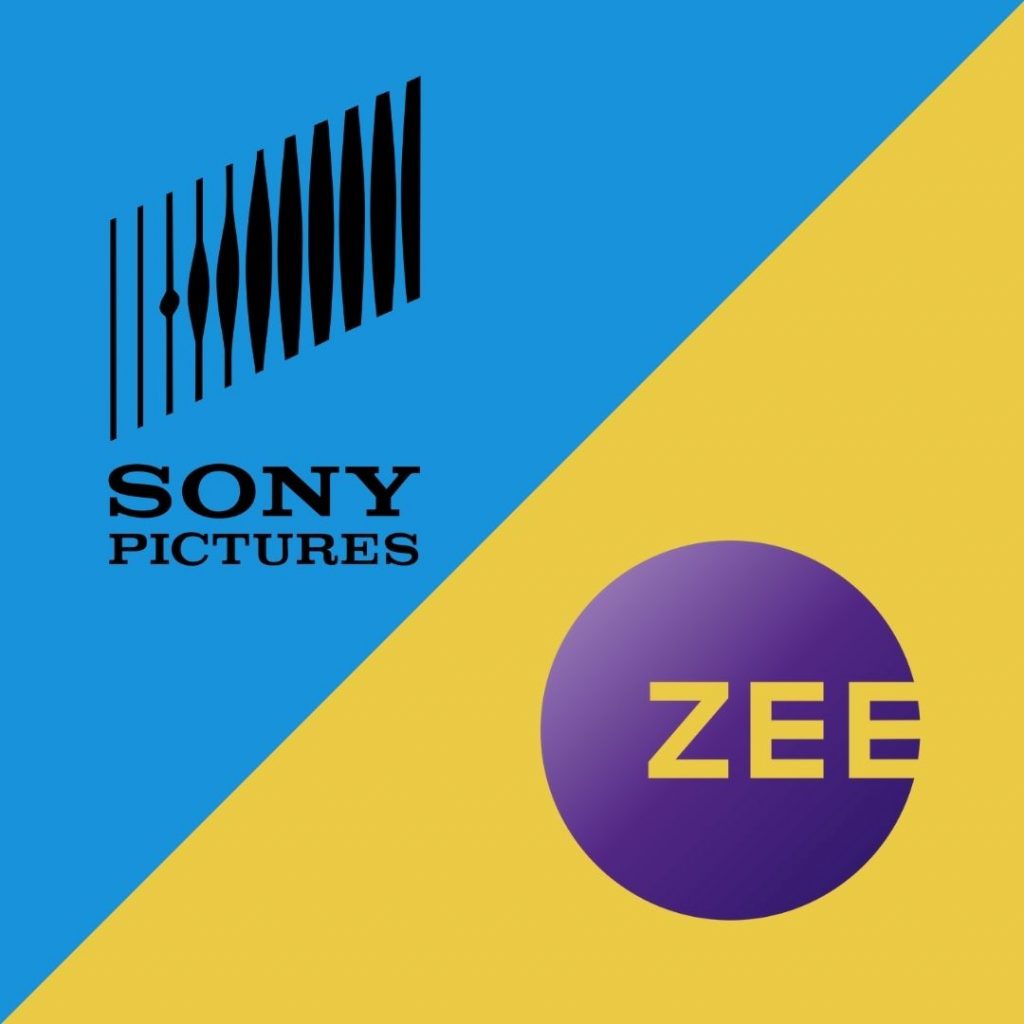 Zee Entertainment Enterprises Limited (ZEEL) and Sony Pictures Networks India (SPNI), two of India's biggest media conglomerates, have taken the first steps towards a multibillion-dollar merger. The Zee board of directors approved the merger between the two companies. The agreement has the potential to make the newly created company one of the country's largest and most sought after.
Sony Pictures Entertainment would invest $1.575 billion in the newly consolidated firm as part of the acquisition. On September 22nd, Zee's board of directors gave in-principle permission for the execution of a non-binding term sheet with SPNI. In addition, the two parties will sign a non-compete agreement.
According to R Gopalan, chairman of Zee Entertainment, "ZEEL continues to chart a strong growth trajectory and the board firmly believes that this merger will further benefit ZEEL,", "The value of the merged entity and the immense synergies drawn between both the conglomerates will not only boost business growth but will also enable shareholders to benefit from its future successes." ( Source : tradebrains.in )