Connect - Collaborate - Close The Deal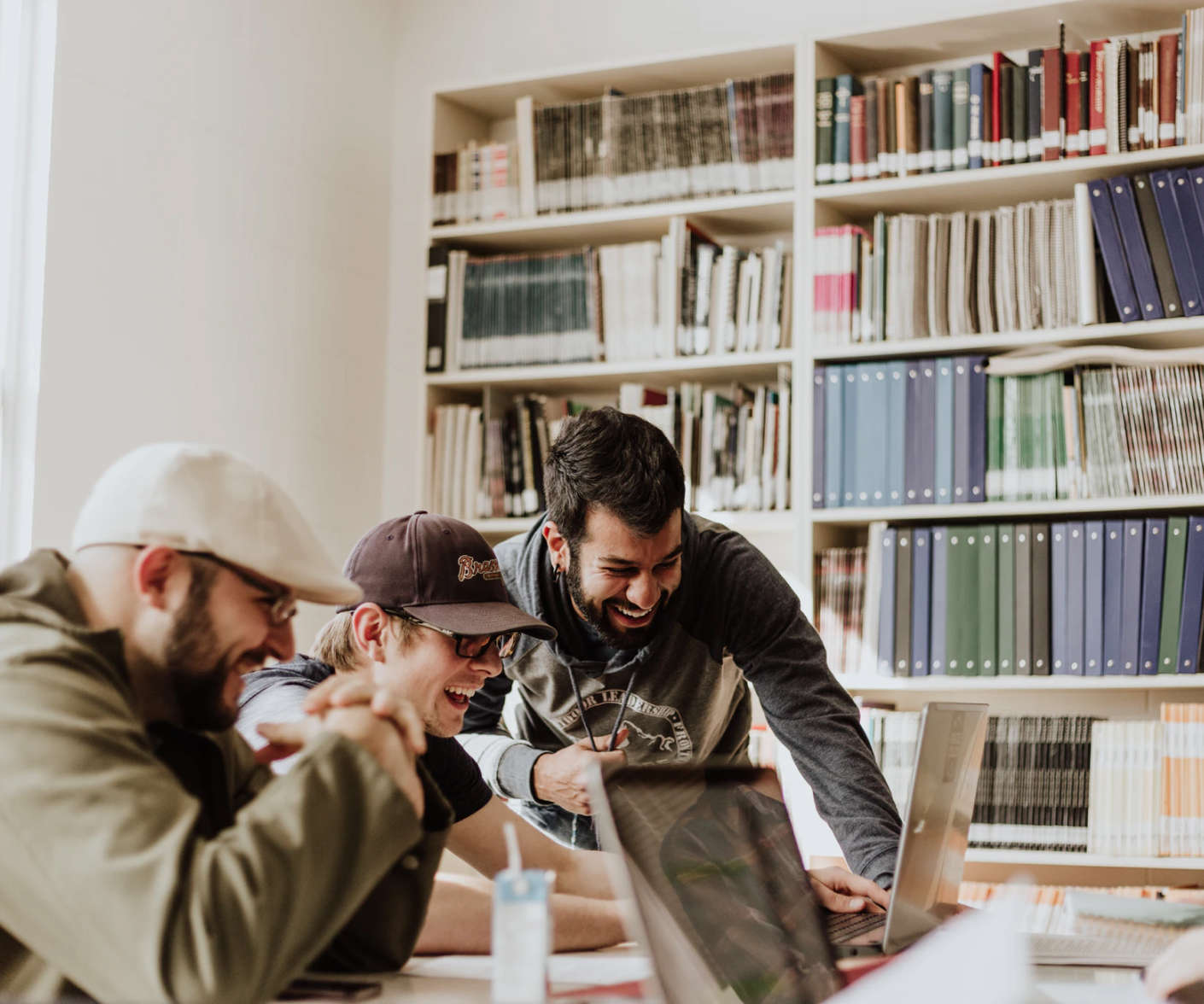 The goal of our club is to educate our members about the broad field of Mergers and Acquisitions and provide them with meaningful connections and ideas about future career opportunities. Mergers and Acquisitions is relevant to all facets of corporate life whether one wants to be a leader in a corporation, a banker, or a corporate lawyer.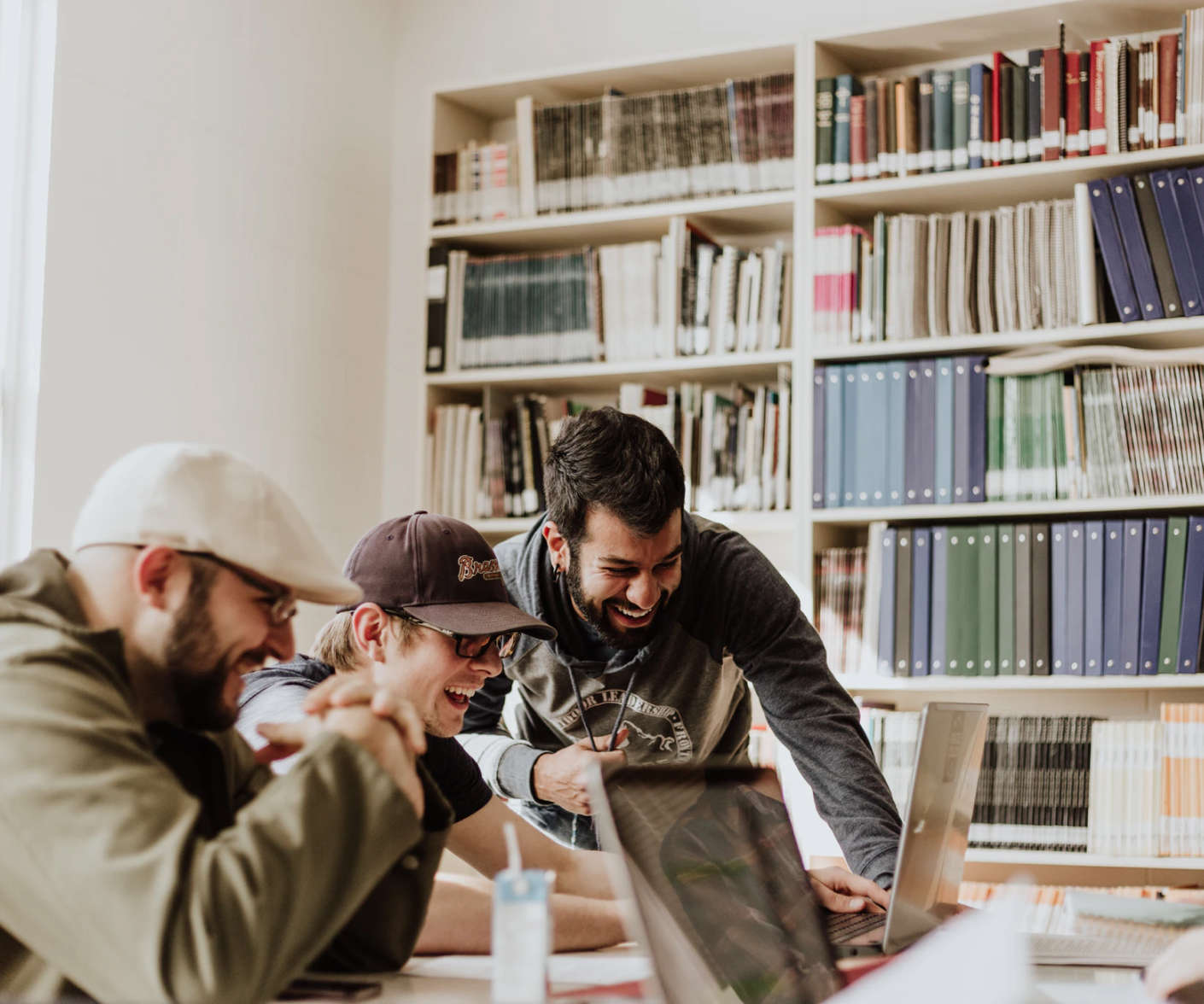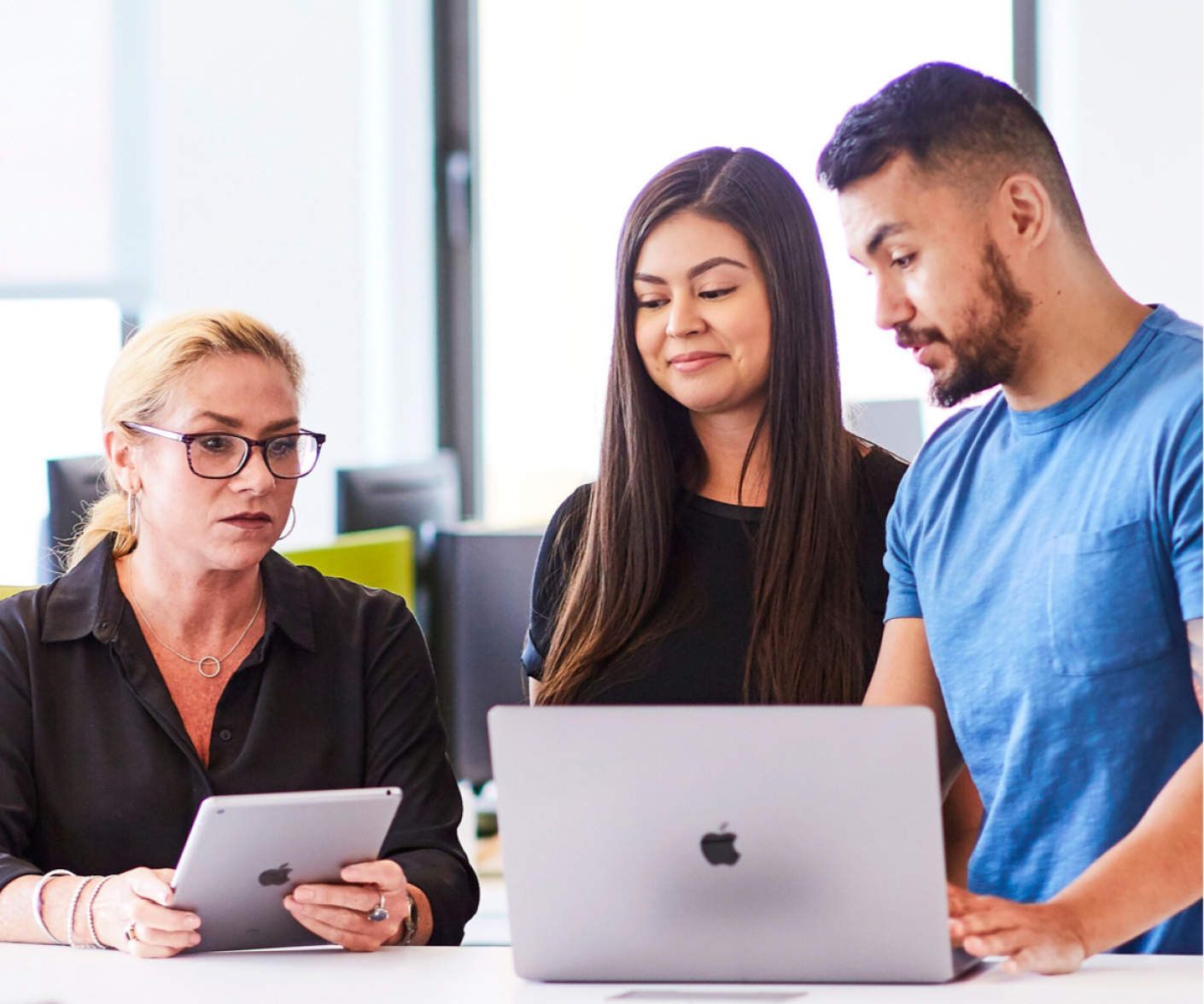 Professional network of Mergers & Acquisitions
The goal of Desi M&A Club is to accelerate the typical deal-making process by offering a private and secure online space for members to connect, build their network and share deals across borders.
How does this Platform Work?
Free For M&A professionals
Sign up & membership is free there are no hidden fees or commitments to join
Designed exclusively for professionals and aims to maintain this standard. Membership is granted to those that are qualified in the M&A industry.
The seamless functionality, filtered searches, User experience and mobile-friendly
Connected with Up to date news, events, webinars and seminars
Deals are shared cross-border by members from around the globe
This secure network does not require confidential information from members